We are bound to be straightforward and intellectually honest in all our professional and business relationships as well as accountable for all our business activities.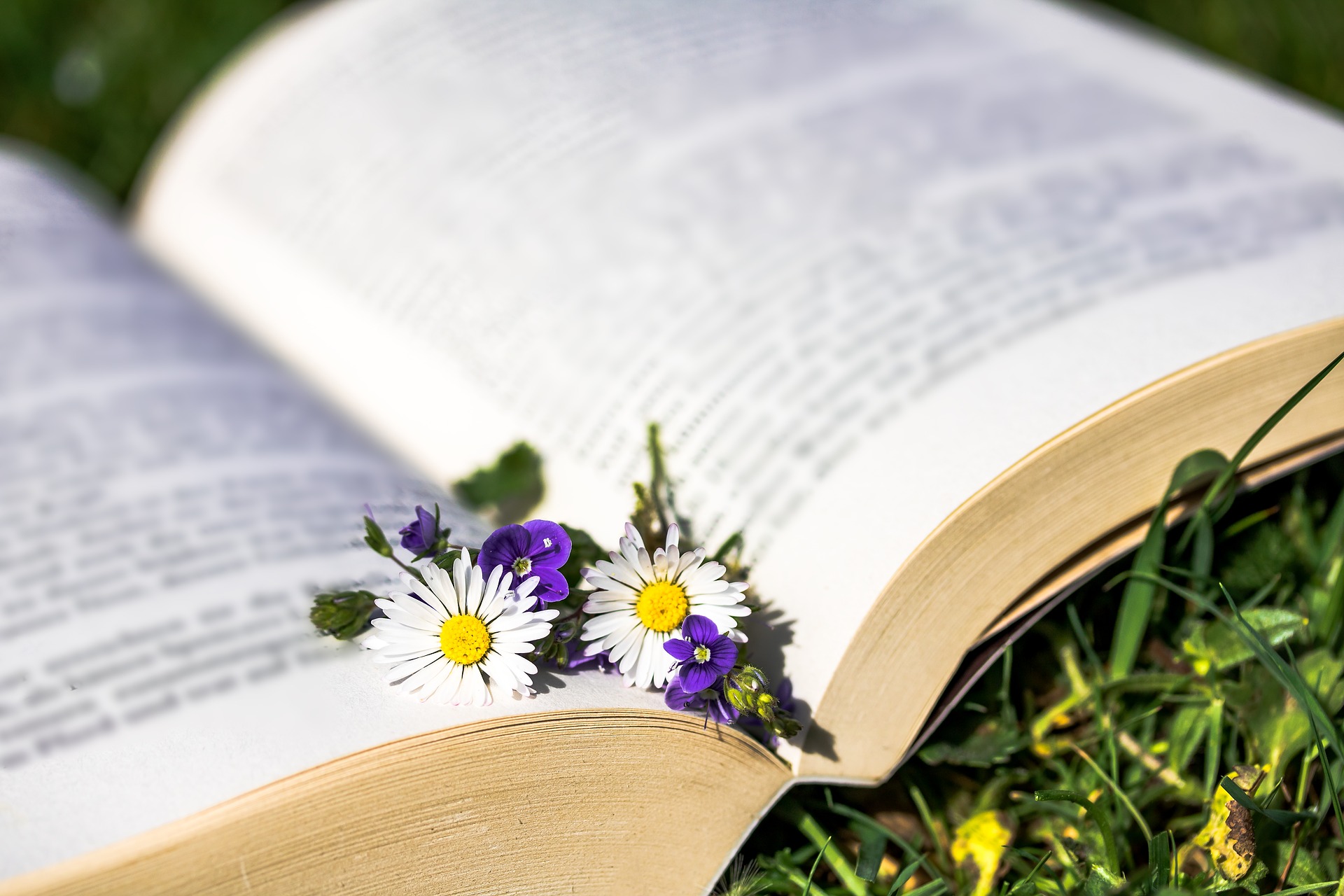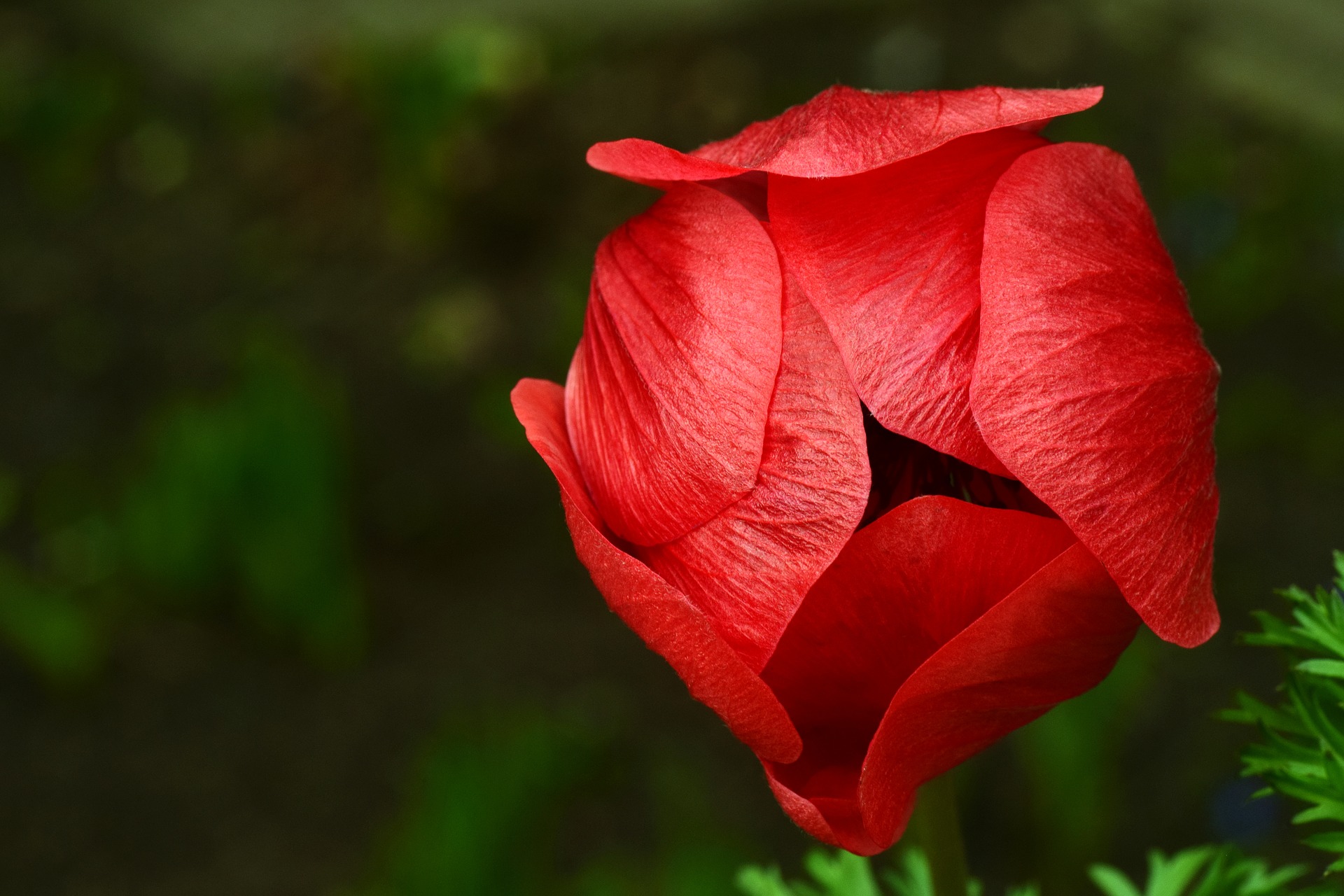 We are committed to observe and preserve the duty of confidentiality. The protection of clients' affairs is an integral part of INTEGRITAS conception of privacy.
We have developed a culture of excellence in solving our clients' complex business and regulatory needs.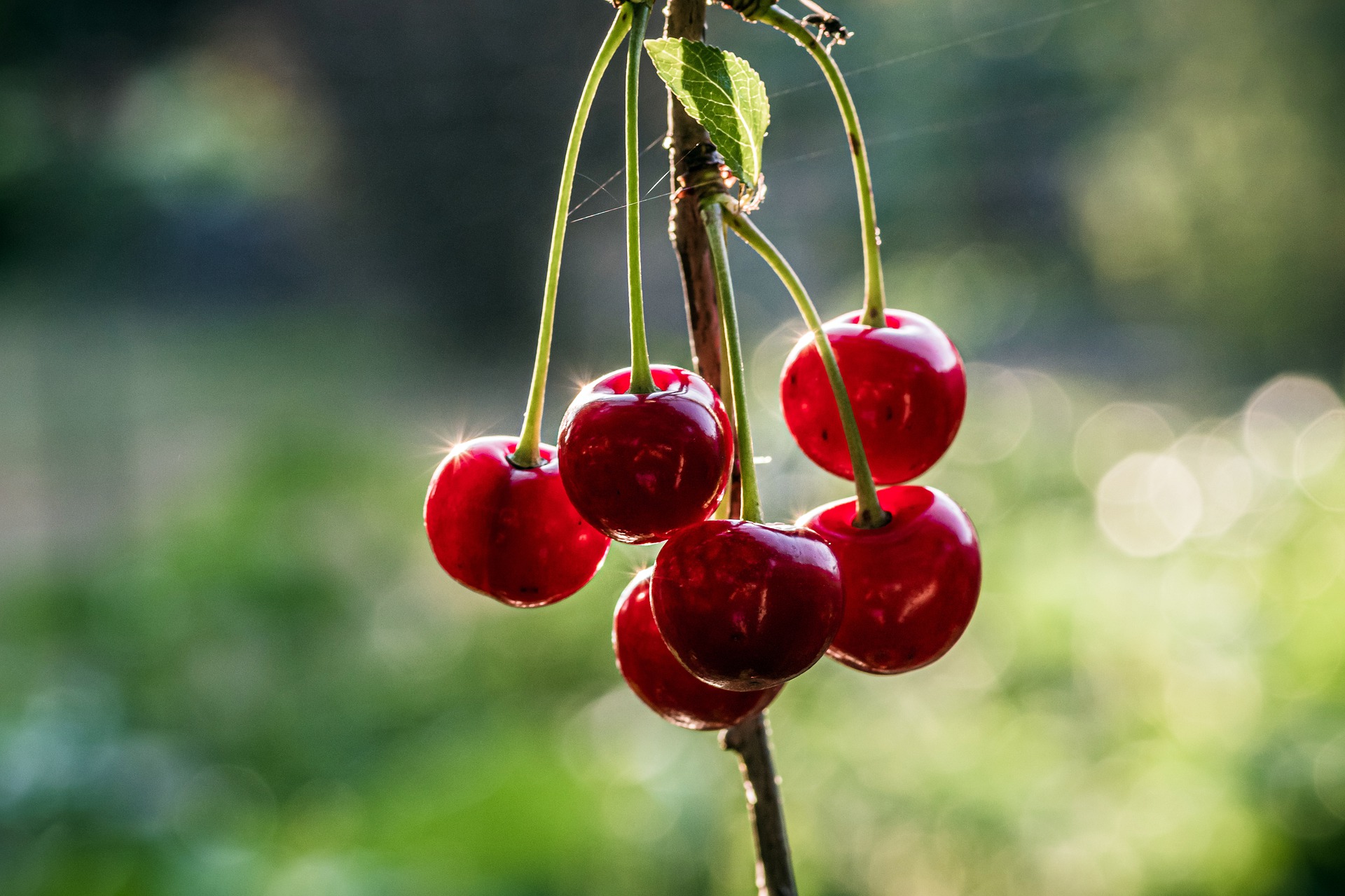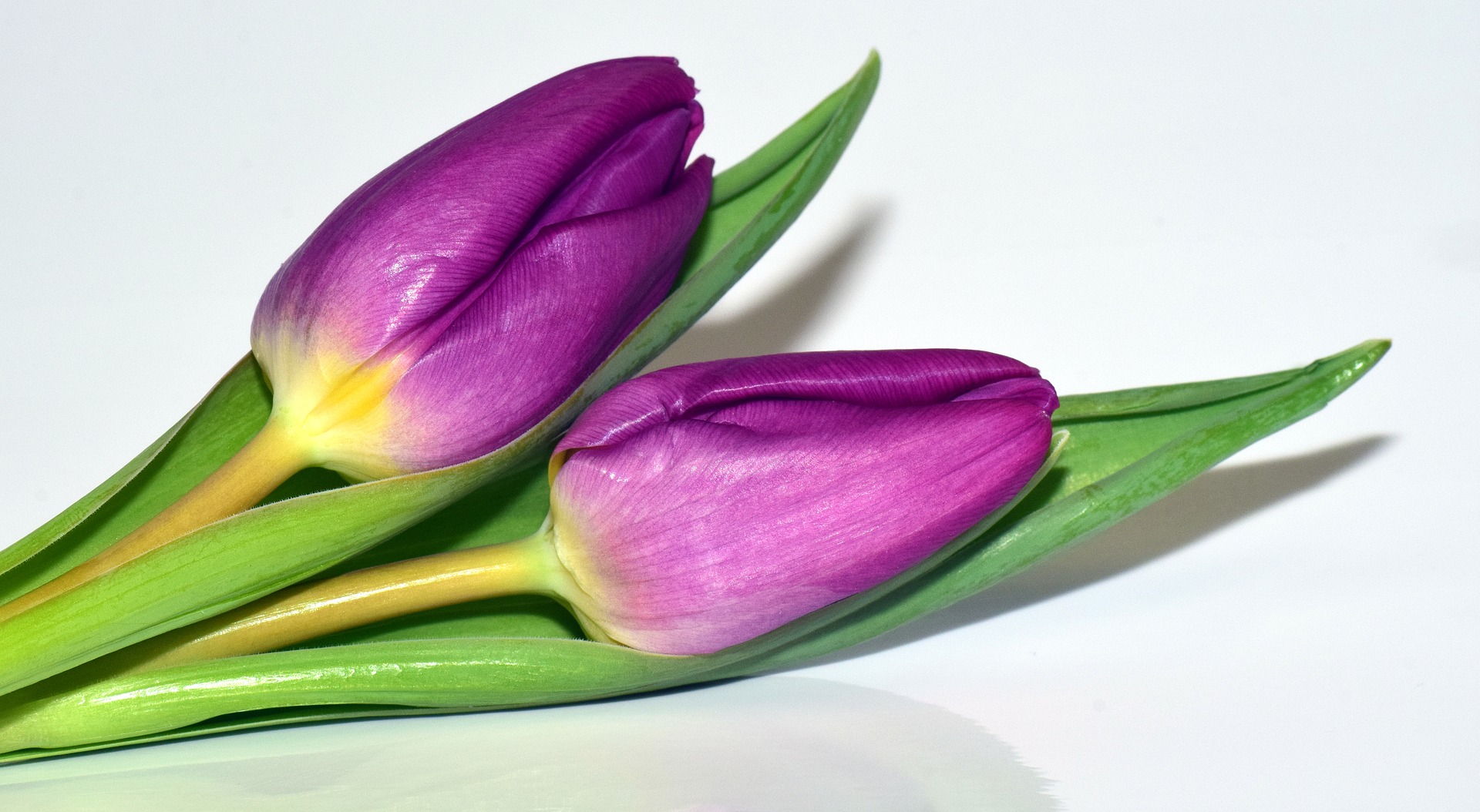 We always apply a conceptual framework to independence to all business engagements. We continually attempt to identify, evaluate and address threats to independence to enhance the degree of confidence in our work.